papercut is, me, Tricia Okin, a New York-based product and user experience designer for web and mobile applications. I love working with folks in the tech startup, food, and green sectors. Let's have some tea and talk fancy about your projects.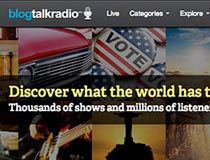 Redesign of a large UGC site and led the user experience prototyping workshops.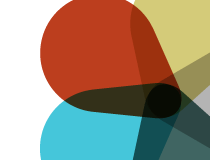 Rebranded an iPhone photo app and led the user experience team and user interface process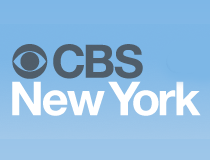 Wordpress HTML/CSS scripting for CBS Local NY.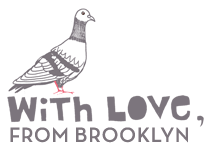 E-commerce site aggregating the wares of Brooklyn food artisans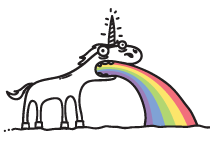 For Sony Music Box, Yahoo!, Admob, Verizon, Sprint, AT&T, Sprint & MSN mobile ad networks
Mobile eCommerce User Interface, Branding Design & Style Guide
My core purpose for going to London end of June was to teach two courses at General Assembly London, a tech-incubator and knowledge space. They're located down on Back Hill Rd […]
About a week and a half ago, I attended the very first (seemingly) conference held in New York City specifically addressing UX (user experience) and integrating Agile project management methods: Agile […]
I have to say, this was favourite session out of all of them that day. Jonathan was funny, cogent, realistic while opening up doors in my mind as far as […]